Your perfect Wedding,
my wedding photography job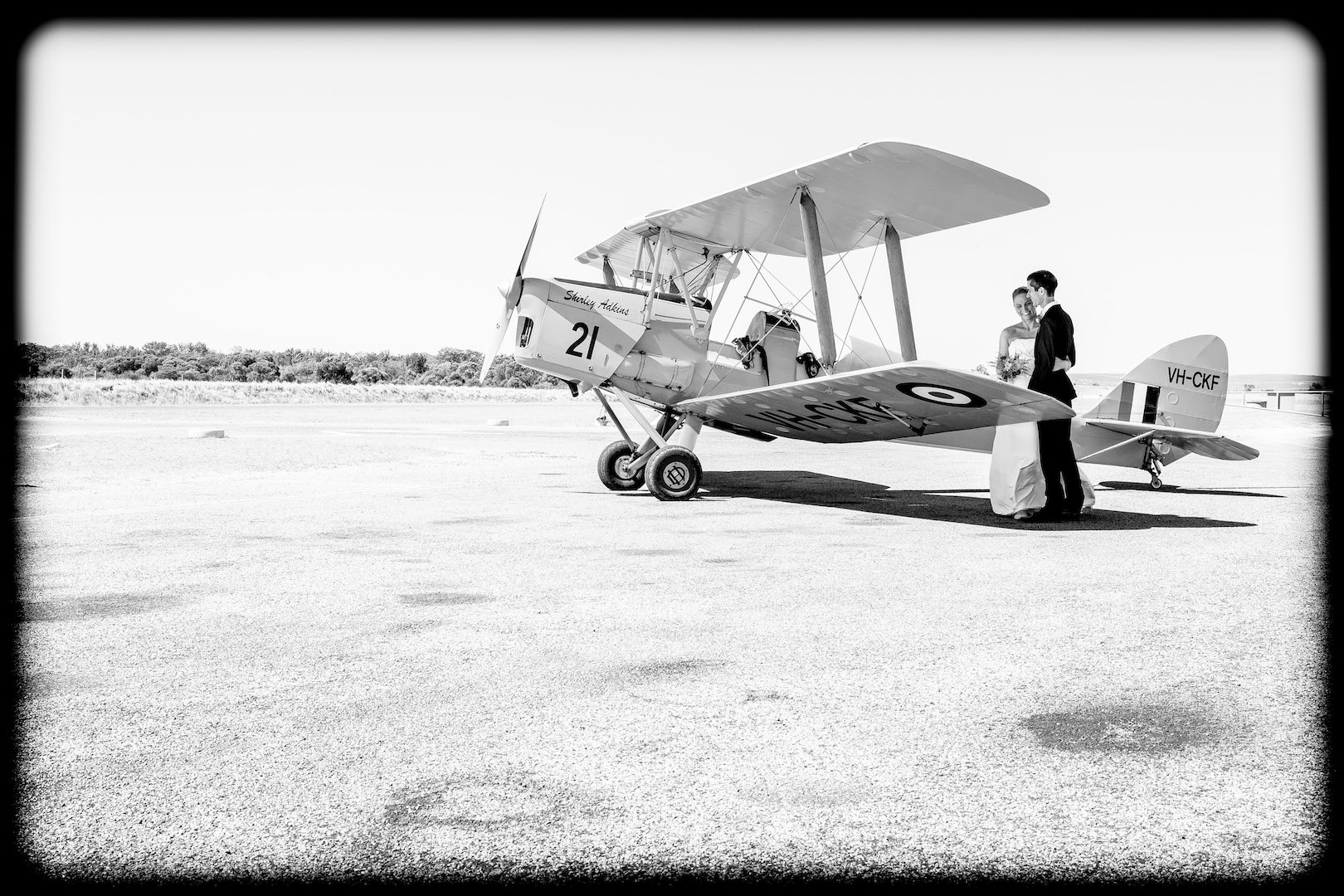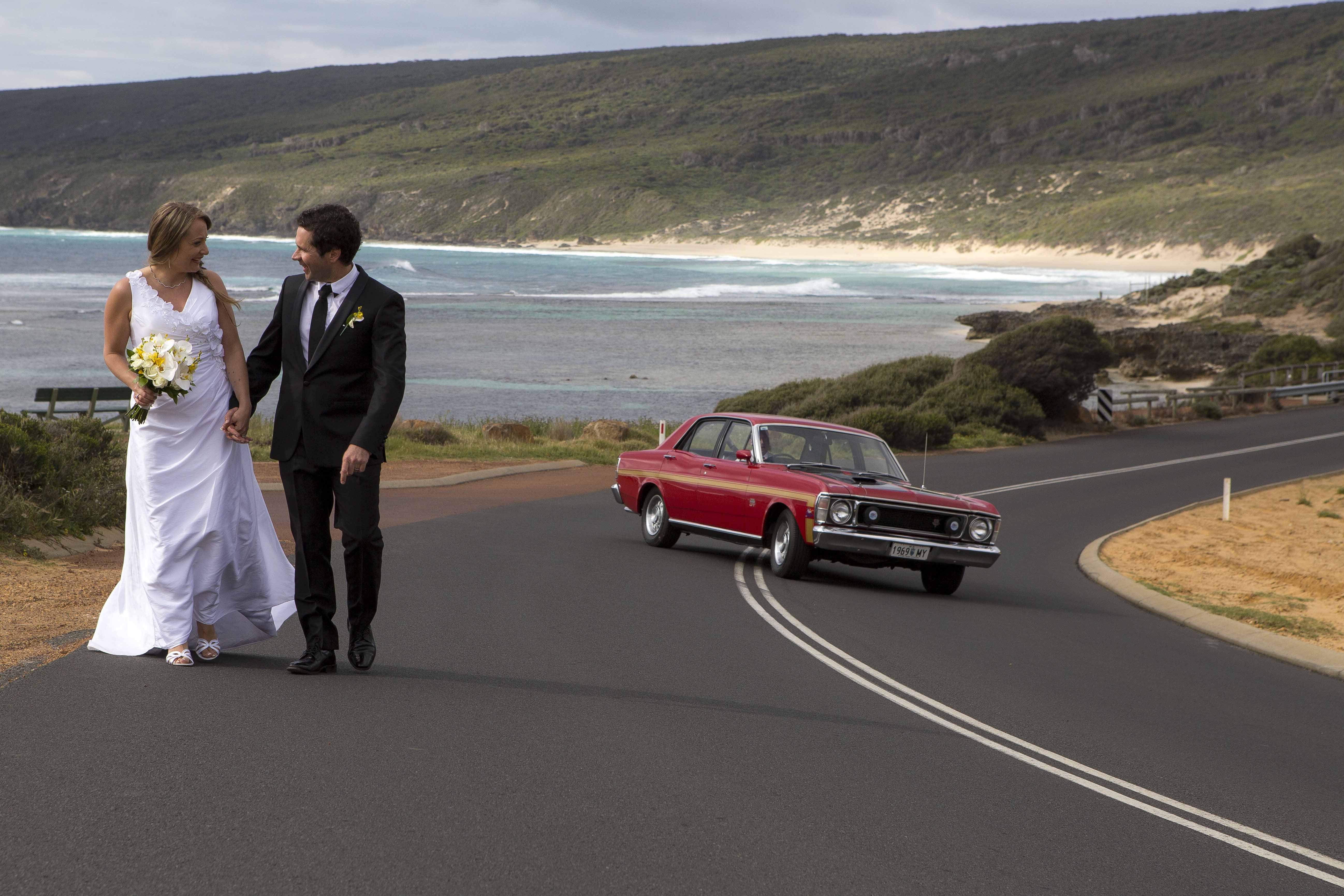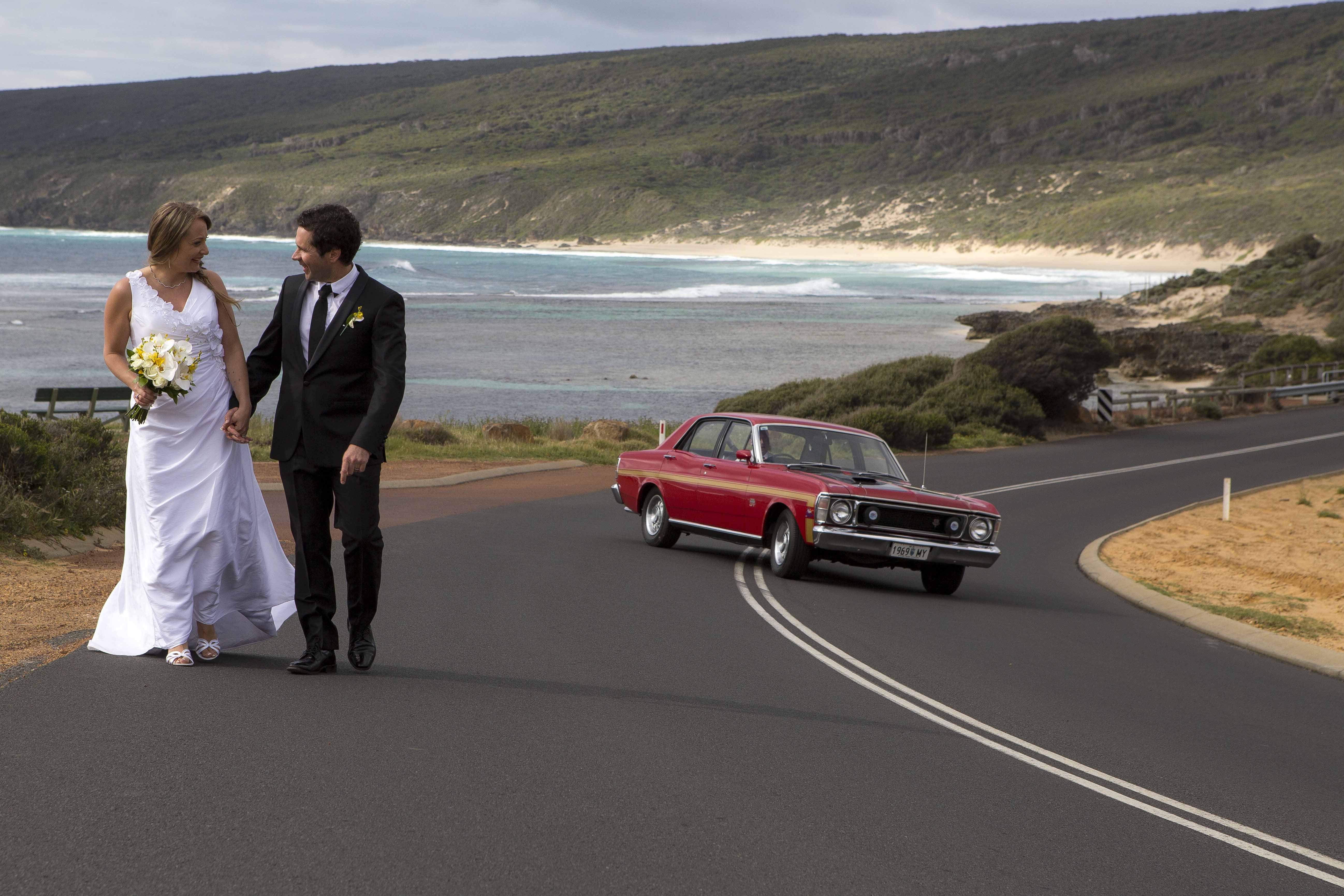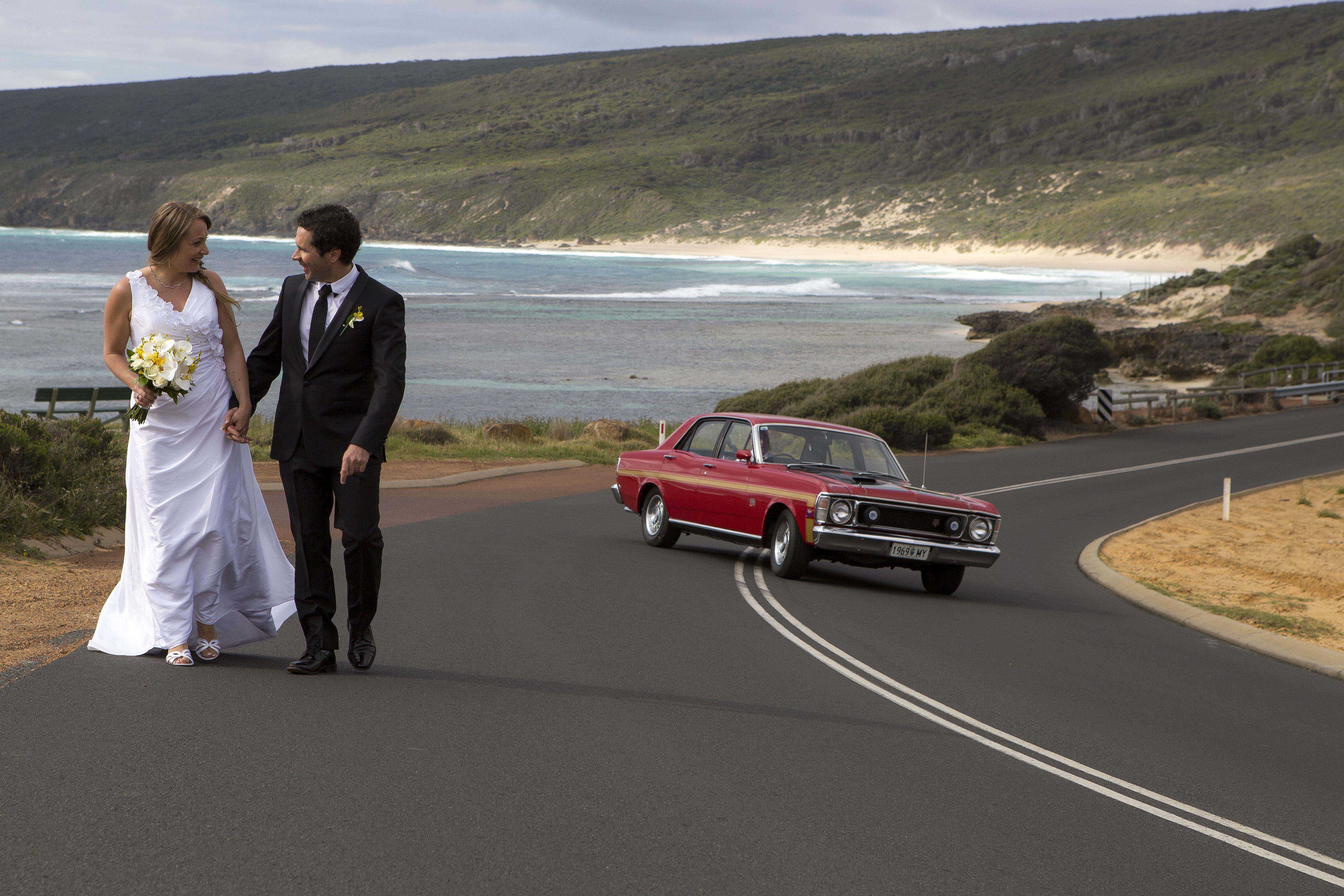 Your wedding, precious moments, part of your life forever: I keep the memories alive.
Wedding Preperation, ceremony, reception, all day I'll be at your side…
A comfortable, relaxed style of photo shoot during your wedding day, to ensure you get stunning natural-looking photos.
I take care of all the special moments on that day.
As a Dutch photographer, I have a clear, elegant, personal, and relaxed European style.
I always make time to meet you, get to know you, and listen to your needs.
To capture a person in a photo, I have to be personal. That is the reason I like to do a meet and greet before a wedding. Pre-shoot is an option, you can get used to me and the camera. When you are feeling more yourself, you look better and more relaxed. The results of that can easily be seen in your photos.
Photos are essential on your big day so make the most of it.
Located in Perth. Covering weddings all over Western Australia
SAMPLE ALBUMS